ON WEDNESDAYS WE WEAR PINK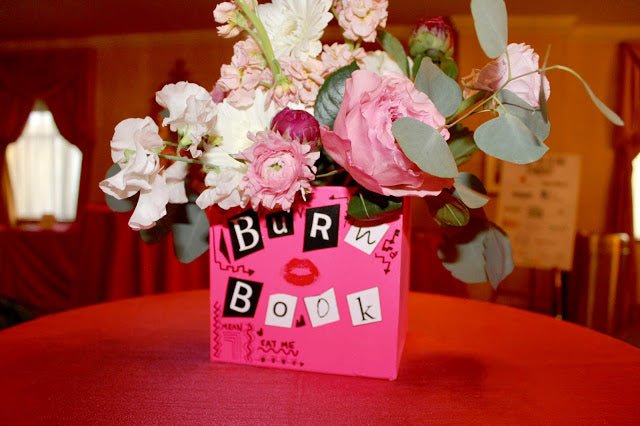 To say that last week's Mean Girls fundraiser at the National Theatre was FETCH is an understatement. From the Burn Book floral arrangements to the acrylic signage and balloon wall, every detail made the event a total HIT! In my humble opinion, Jefferson Lane crushed it. Also, can we talk about that BALLOON WALL?! Wow! Thank God I had little minions to help me pump balloons and create clusters all day, because it turned out FABULOUS!

The event was a DIY success and I was honored to have been included in the coordination and design with @DCglutenfree & @Jourisman. Thank you so much to all of the amazing vendors that supported us, the ARTS, and the National Theatre. YOU GO GLEN COCO!

Special shoutout to @Alyssekatherine & @Ellendavidson for all of their setup help and capturing some of these photos!